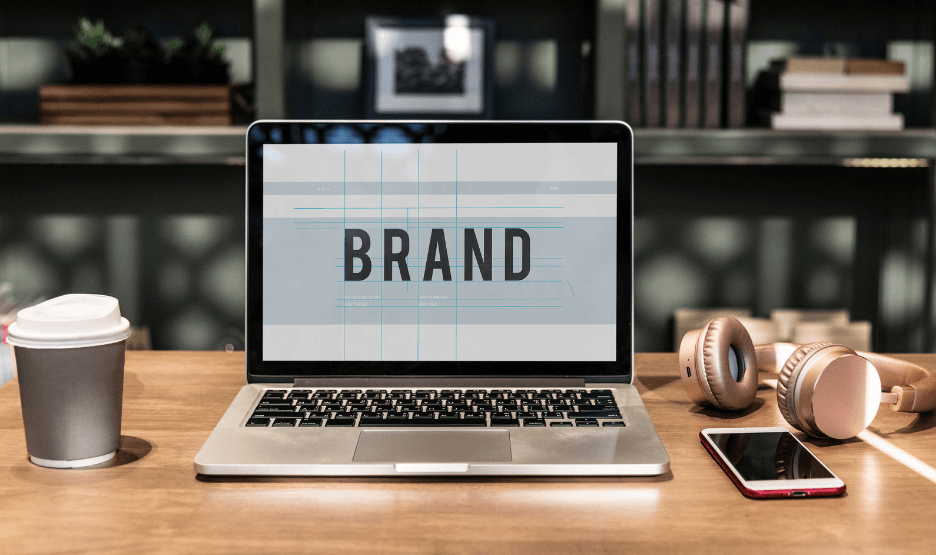 10 Dance Studio Marketing Strategies You're Not Doing – But You Should Be
As a former dance studio owner, I know that I spent many sleepless nights wondering how I get the word out more about my dance studio with a new advertising campaign.  I tried many, many things over the years I owned a studio – some successful, some that ended up being a huge waste of money – but by doing this, I can give you my list of what advertising strategies I know can be successful that I don't think other studio owners do enough of:
And before you go – check out this video outlining why you should be using Online Search Wizard:
Elizabeth Emery is a former dance studio owner. She owned Dancers Unite in Charlotte, NC for 6 years, where she helped run the studio as well as taught dance classes six days a week. She sold her studio to one of her teachers and now dedicates her time helping other dance studio owners as well as dance teachers with her new business, Dance Teacher Finder, which helps pair dance studios with dance instructors. She also holds a Bachelor of Science in Business Administration, and double majored in Business Economics and Marketing. Elizabeth currently splits her time between Charlotte, North Carolina and Salt Lake City, Utah.