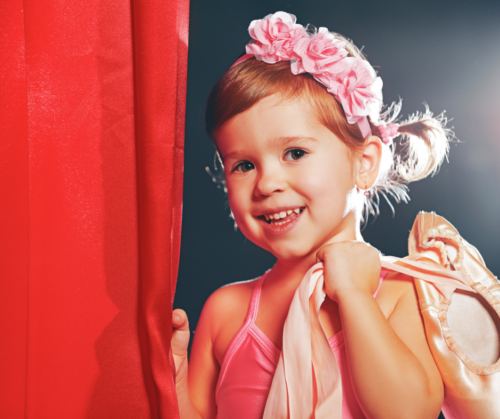 Best Dance Program Ad Template
Today we're going to take a look at the best dance program ad templates.
If you're a dance parent or want to support someone in a dance recital, this is such a time saver! Instead of having to start from scratch in designing an ad, you can just customize one of these professionally designed templates. As a dance student, I always loved having ads in the recital program. It made the recital even more special for me.
And if you're a dance studio owner who's putting the program together, these dance recital ad templates can be a useful resource. You can send your parents a link to this list if they need some help in creating an ad. And you can use one of the templates if you'd like to place an ad yourself to thank your dance teachers for their great work or honor your graduating seniors.
(Note: if you need some assistance in making the recital program itself, you may find this list of the best dance recital program templates helpful.)
Top 20 Dance Program Ad Templates
More Dance Program Ad Options
Don't want to do any of the work yourself? Whether it's because you don't feel comfortable doing any graphic design work or you simply don't have the time, it's completely understandable! Here are some ways you can get a great looking dance recital ad made for you. You'll provide your information (like the name of the dance student, photo of the dancer, etc) and the ad will be designed according to your requests.
Elizabeth Emery is a former dance studio owner. She owned Dancers Unite in Charlotte, NC for 6 years, where she helped run the studio as well as taught dance classes six days a week. She sold her studio to one of her teachers and now dedicates her time helping other dance studio owners as well as dance teachers with her new business, Dance Teacher Finder, which helps pair dance studios with dance instructors. She also holds a Bachelor of Science in Business Administration, and double majored in Business Economics and Marketing. Elizabeth currently splits her time between Charlotte, North Carolina and Salt Lake City, Utah.