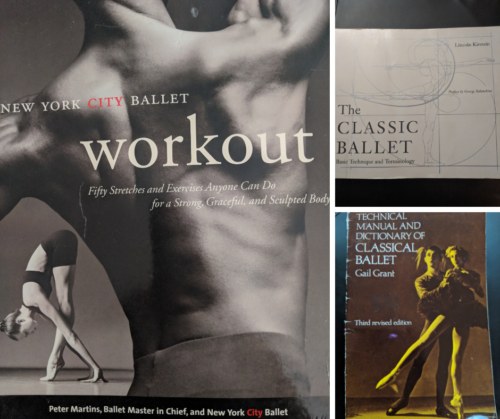 Top 50 Best Books for Dancers
Looking for the best books for dancers? Maybe you're searching for the perfect gift for your dance teacher, one of your friends who loves dance or a family member – or maybe you're looking to treat yourself! Well, not to worry. We at Dance Teacher Finder have put together a list of the best books for dancers. These are books that can inspire, motivate and educate. The first on the list, Gail Grant's Technical Manual and Dictionary of Classical Ballet, has been a favorite resource as a ballet teacher for many years. All of the books, though, have something amazing they can offer for dance teachers, dance students and simply lovers of dance.
Elizabeth Emery is a former dance studio owner. She owned Dancers Unite in Charlotte, NC for 6 years, where she helped run the studio as well as taught dance classes six days a week. She sold her studio to one of her teachers and now dedicates her time helping other dance studio owners as well as dance teachers with her new business, Dance Teacher Finder, which helps pair dance studios with dance instructors. She also holds a Bachelor of Science in Business Administration, and double majored in Business Economics and Marketing. Elizabeth currently splits her time between Charlotte, North Carolina and Salt Lake City, Utah.