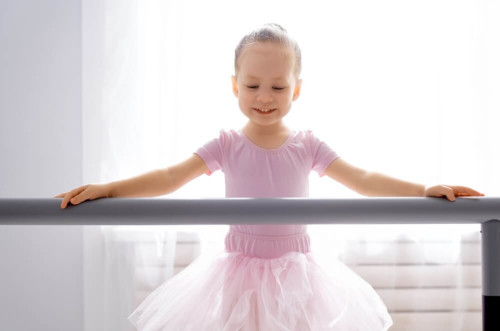 Top 15 Portable Ballet Barres for 2022
Portable ballet barres are a wonderful addition to your dance studio.
They can be great for larger classes where there isn't enough room at the barres you already have, or they can be a great alternative to ballet barres mounted to the wall.
Portable barres can often be more economical than barres mounted to the wall – especially if you take advantage of these great deals on ballet barres.
Here's a list of your 15 best bets for ballet barres in 2021:
Elizabeth Emery is a former dance studio owner. She owned Dancers Unite in Charlotte, NC for 6 years, where she helped run the studio as well as taught dance classes six days a week. She sold her studio to one of her teachers and now dedicates her time helping other dance studio owners as well as dance teachers with her new business, Dance Teacher Finder, which helps pair dance studios with dance instructors. She also holds a Bachelor of Science in Business Administration, and double majored in Business Economics and Marketing. Elizabeth currently splits her time between Charlotte, North Carolina and Salt Lake City, Utah.