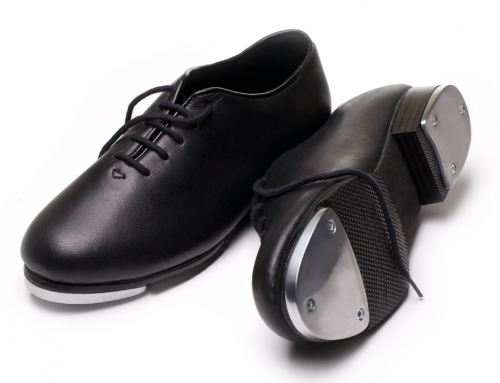 Top 10 Best Options for a Portable Dance Floor for Tap 2022
Are you taking virtual dance classes right now? Do you want to practice tap dance at home? This can be incredibly hard to do without the proper floor. I used to have to practice out in my garage but it was absolutely not the best option.
The best option is a portable dance floor. So we came up with a list of great portable dance floors you can buy online.
1. dot2dance Authentic Marley Portable Dance Floor
2. IncStores 3'x3′ Practice Dance Floor
3. SnapFloors 3X3 Modular Dance Floor Kit (3′ x 3′), 21 Piece
4. Greatmats Portable Dance Floor Wood Grain Tiles
5. Real Wood Practice Dance Floor
6. Dancing Disc Professional Portable Dance Floor
7. Adagio Greatmats Rosco Marley Studio Dance Floor
8. IncStores Reversible Vinyl Rolled Portable Dance Floor Mats
9. EnPoint Porta Floor 48″ x 60″ Roll Up Tap Dance Floor w/ Carry Case
10. Personal Dance Floor & Multi-USE Mat Dk-Grey/Pale Grey Reversible Marley
Elizabeth Emery is a former dance studio owner. She owned Dancers Unite in Charlotte, NC for 6 years, where she helped run the studio as well as taught dance classes six days a week. She sold her studio to one of her teachers and now dedicates her time helping other dance studio owners as well as dance teachers with her new business, Dance Teacher Finder, which helps pair dance studios with dance instructors. She also holds a Bachelor of Science in Business Administration, and double majored in Business Economics and Marketing. Elizabeth currently splits her time between Charlotte, North Carolina and Salt Lake City, Utah.