Jobs for Dance Teachers Wichita Falls Texas
Dance instructors looking for dance teaching jobs in Wichita Falls, Texas should be encouraged by recent job news. Per the Times Record News, The Wichita Falls metropolitan area's unemployment rate in July was 3.9%, almost one percentage point better than in July of 2016. So that means there should be jobs available for dance instructors in the Wichita Falls area.
If you want to be hired by a Wichita Falls, TX dance school for a dance teaching job, then you should use Dance Teacher Finder. You can submit a dance instructor profile to Dance Teacher Finder and then your resume will be included in the dance teacher directory. Then dance schools in the Wichita Falls area can look through the dance instructor directory and find your resume and contact you about dance teaching jobs. You can also look for available dance teaching jobs in Wichita Falls by looking through the dance instructor job board on Dance Teacher Finder – and given the decrease in unemployment in the area, don't be surprised to find a dance teaching job listed for Wichita Falls, TX!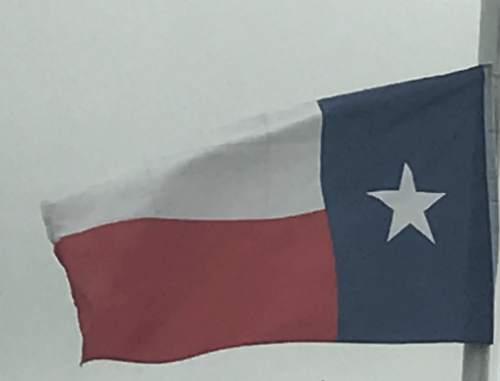 Elizabeth Emery is a former dance studio owner. She owned Dancers Unite in Charlotte, NC for 6 years, where she helped run the studio as well as taught dance classes six days a week. She sold her studio to one of her teachers and now dedicates her time helping other dance studio owners as well as dance teachers with her new business, Dance Teacher Finder, which helps pair dance studios with dance instructors. She also holds a Bachelor of Science in Business Administration, and double majored in Business Economics and Marketing. Elizabeth currently splits her time between Charlotte, North Carolina and Salt Lake City, Utah.