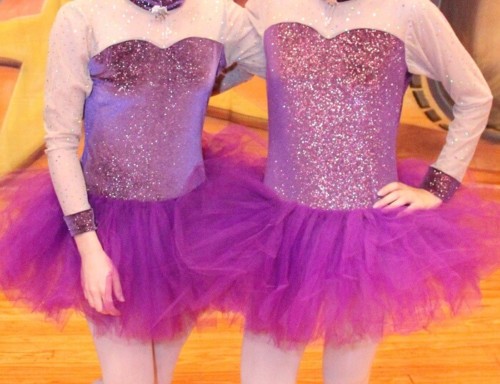 How to Get Cheap Last Minute Dance Costumes
So as studio owners you can do your best to order costumes way in advance, but life happens.  What happens when you need a last minute dance costume?
One way dance studios – and even dance teachers and dancers – can work around that is by buying costumes from Ebay stores.  I have had a lot of success doing this in the past. You can sometimes find multiple costumes for a small class or duet to trio and you can save a lot of money doing this.
Here are the Ebay stores I have bought from in the past and recommend:
Elizabeth Emery is a former dance studio owner. She owned Dancers Unite in Charlotte, NC for 6 years, where she helped run the studio as well as taught dance classes six days a week. She sold her studio to one of her teachers and now dedicates her time helping other dance studio owners as well as dance teachers with her new business, Dance Teacher Finder, which helps pair dance studios with dance instructors. She also holds a Bachelor of Science in Business Administration, and double majored in Business Economics and Marketing. Elizabeth currently splits her time between Charlotte, North Carolina and Salt Lake City, Utah.