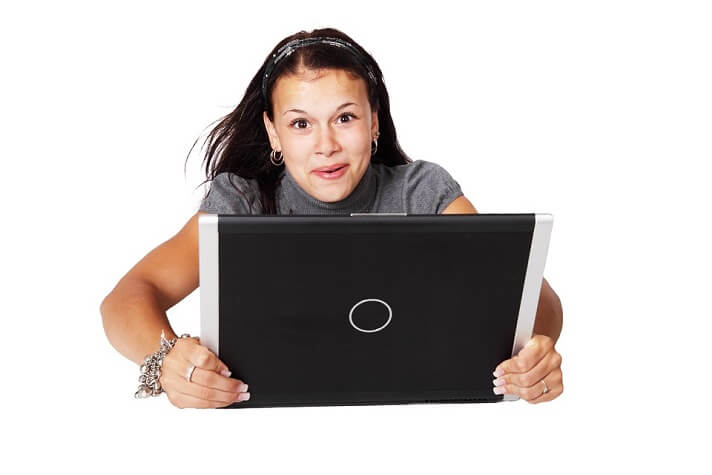 Dance Studio Website Design: Why You Should Create Your Own Website
One of the best decisions my partners and I made when we opened up our dance studio was to run the website ourselves.  A lot of dance studio owners pay someone else to run their website, but I personally think you are doing yourself a disservice when you get someone else to do your website.
First of all, it costs a lot more to get someone to run your website.  Not only do they charge you for designing it but then on the top of that often have to keep paying them each month to keep the website running and even if the price increases, you're kind of stuck because they designed the website.  I know I don't have to tell you that when you run a dance studio, you want to keep the expenses as low as possible so you can make a profit.
But the main reason why I liked that we ran our own website is that the website constantly stayed up to date.  The website was a great way to get information out there about our dance studio and we were able to update it as soon as a change made; for example, if we added a class to our schedule or cancelled one, we could immediately go in and change the schedule.  We could easily list scrolling messages on our website about classes being cancelled for inclement weather. Because all of the information was so easy to access, we got less questions from parents, which gave us more time to run our dance studio.
Now, there's a good chance if you own a dance studio and you're reading this that you have no background in making websites and you might be afraid it's too complicated.  That's okay, though, because there are a lot of resources out there that can help you. A great guide I know of is this Non-Technical Guide to Getting Started on WordPress.  WordPress is a great way for you to design your own website without having to use any kind of coding you're not comfortable using. I highly recommend you use this guide and then get started on an amazing website for your dance studio!
Elizabeth Emery is a former dance studio owner. She owned Dancers Unite in Charlotte, NC for 6 years, where she helped run the studio as well as taught dance classes six days a week. She sold her studio to one of her teachers and now dedicates her time helping other dance studio owners as well as dance teachers with her new business, Dance Teacher Finder, which helps pair dance studios with dance instructors. She also holds a Bachelor of Science in Business Administration, and double majored in Business Economics and Marketing. Elizabeth currently splits her time between Charlotte, North Carolina and Salt Lake City, Utah.